The Southern Circuit Tour of Independent Filmmakers connects US-based documentary filmmakers with communities throughout the South for screenings and conversations around important stories and the art of filmmaking. This special screening of CROSSING OVERTOWN will be followed by a post-film discussion with director Scott Barnett, executive producer Johanna Vega and O Cinema's Head of Programming, Matt Walter.
THE FILM
CROSSING OVERTOWN examines the integral role Miami would play in the national civil rights movement and the long narrative of racial conflict that still resonates in the national conversation. Overtown is the oldest Black community in Miami and it would bear witness to the full arc of the civil rights movement. Delrish Moss, a former Miami Police officer and a son of Overtown, would eventually carry the lessons of that history to Ferguson, Missouri becoming the first African American Chief of a Police Department in need of reform.
SPECIAL GUESTS
Scott Barnett (Director) is a producer and director with over thirty years of experience in documentary filmmaking, content creation and commercial advertising production. Recent productions include the Emmy nominated State of Rodeo. Scott was also the Showrunner and Field Director for the children's program Kid Stew, created by author James Patterson, winner of 8 Suncoast Emmy Awards. Previous documentary work includes Osceola's Journey, a historical travelogue with the Seminole Tribe of Florida, Himmarshee – A History of Fort Lauderdale's New River, Midnight Basketball League, a youth sports league in Overtown and a recent project about the RISE program with Miami-Dade highlighting the County's efforts to bring about economic renewal to Miami's smallest businesses adversely affected by the Covid-19 Pandemic.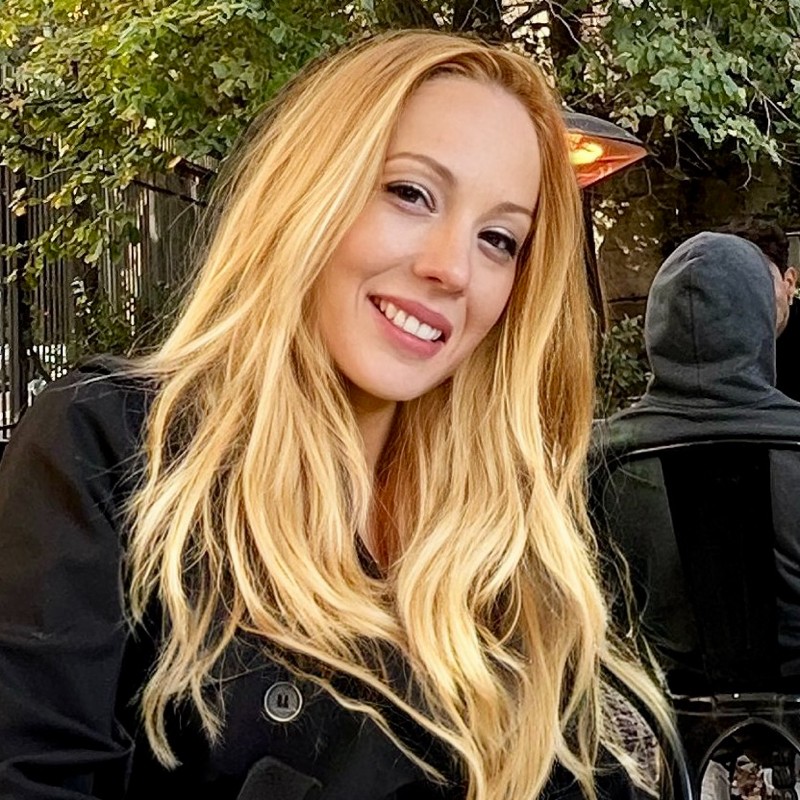 Johanna Vega (Executive Producer) is the Executive Producer of Fuxion, with an extensive background in film and TV production for over twenty five years. Johanna is the Executive Producer of State of Rodeo, Executive Producer for Kid Stew as well as a producer for hundreds of hours of content for corporate and advertising clients. Originally from Costa Rica, Johanna has worked with international clientele from all over the world including production supervision for clients such as Verizon, Toyota, Pepsi, Winn Dixie, UNESCO with Juanes, Discovery Channel as well as recent work for Volkswagen with soccer stars Alex Morgan and Megan Rapinoe.