Nicolas Cage stars as Paul Matthews, an unassuming biology professor whose life takes an extraordinary turn when he inexplicably begins appearing in the dreams of people worldwide.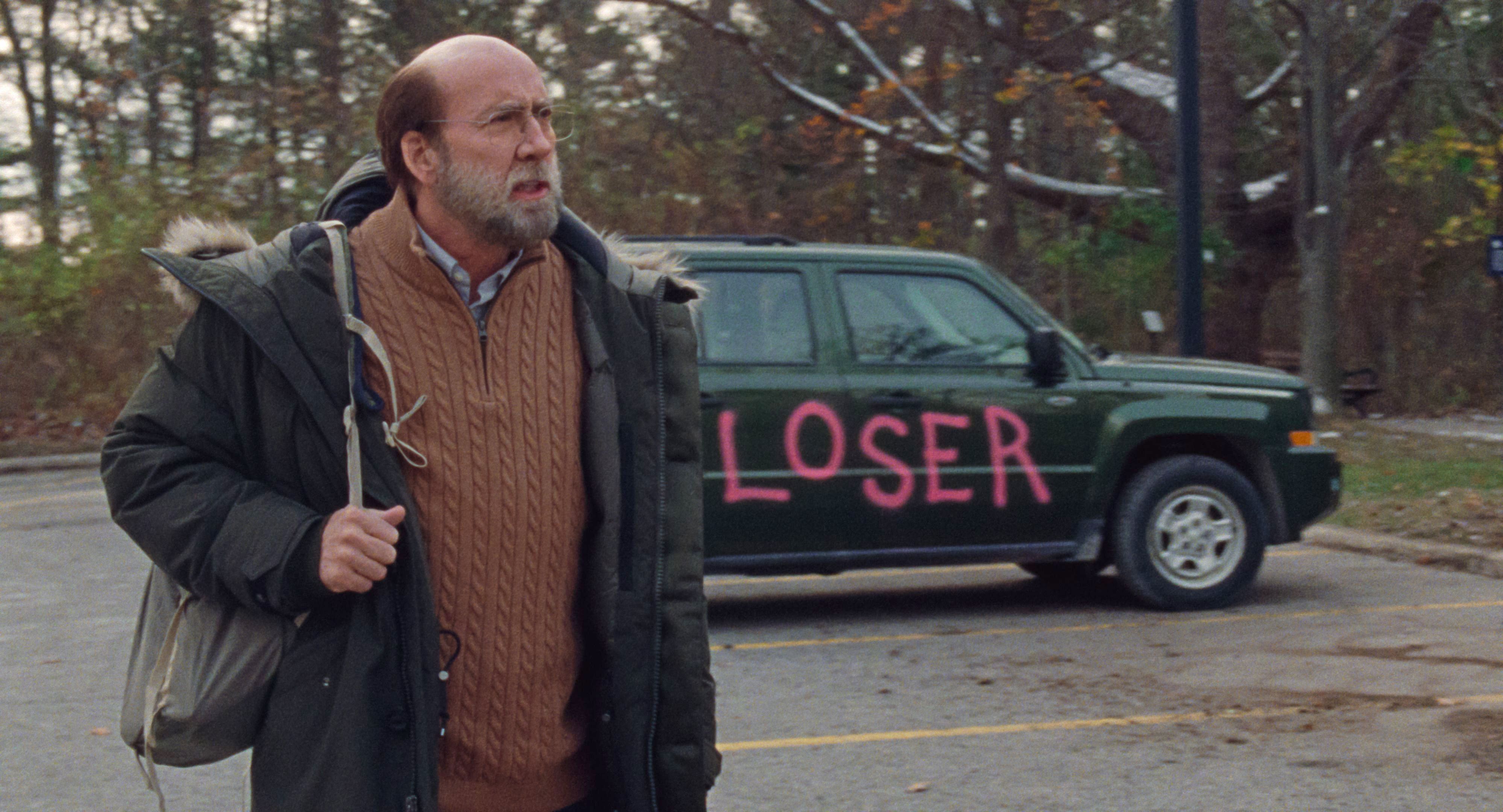 At first, Paul is amused by his newfound fame and the attention it brings him. However, he soon grows frustrated by his lack of control over his dream persona, which is often portrayed as passive and uninteresting. When a mentally unstable fan breaks into his home in an attempt to kill him, Paul realizes that his dream-invading status has become a dangerous reality.

Desperate to regain control of his life, Paul seeks the help of a mysterious technology company that has developed a way to manipulate dreams. With their assistance, Paul embarks on a mind-bending journey into the subconscious, where he faces off against his darkest fears and the relentless pursuit of his newfound fame. Along the way, he learns to embrace his newfound abilities and use them to make a positive impact on the world.

DREAM SCENARIO is a wild and imaginative ride through the landscape of dreams, exploring themes of identity, fame, and the power of the subconscious mind. With Cage's charismatic performance at its center, the film is a must-see for fans of surreal comedies and sci-fi thrillers.