Set during a bitter 1964 Massachusetts winter, young secretary Eileen (Thomasin McKenzie) becomes enchanted by the glamorous new counselor (Anne Hathaway) at the prison where she works. Their budding friendship takes a twisted turn when Rebecca reveals a dark secret — throwing Eileen onto a sinister path. Based on Ottessa Moshfegh's award-winning novel.
EILEEN a psychological thriller set in the 1960s, centers around the life of Eileen Dunlop (Thomasin McKenzie), a young woman mired in a dreary existence in a small New England town. Working as a secretary at a boys' prison, Eileen's life is a monotonous cycle of gloom, overshadowed by her oppressive relationship with her alcoholic father, a former cop (Shea Whigham). Her mundane routine is punctuated by her elaborate daydreams and dark fantasies, where she often imagines escaping her confined life. Despite her bleak surroundings, Eileen holds onto a glimmer of hope for something more, a yearning for escape and adventure.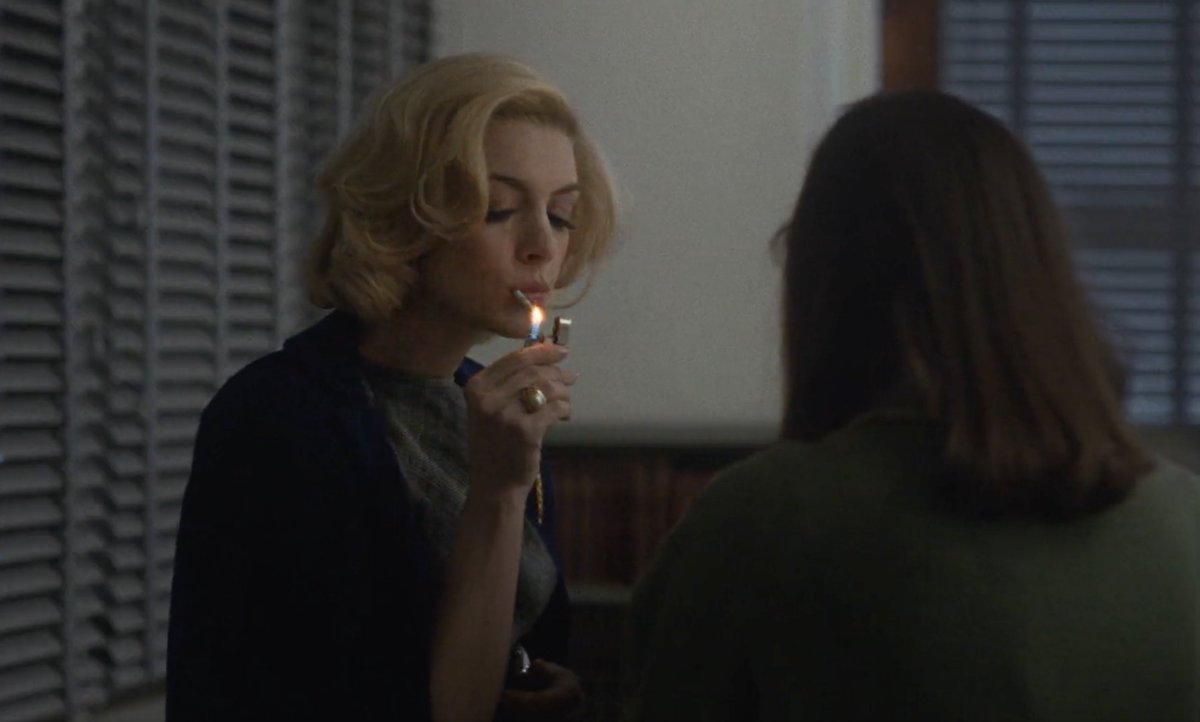 The film takes a dramatic turn with the arrival of the enigmatic and glamorous Rebecca Saint John (Anne Hathaway), the new counselor at the prison. Rebecca's sophisticated and seemingly perfect demeanor captivates Eileen, leading to an intense and complicated friendship. This new bond becomes a catalyst for Eileen, awakening a fervent desire for self-discovery and liberation. Rebecca's influence leads Eileen into a world far removed from her mundane reality, filled with new emotions and experiences. However, as their relationship deepens, Eileen slowly uncovers the unsettling and mysterious aspects of Rebecca's past and present.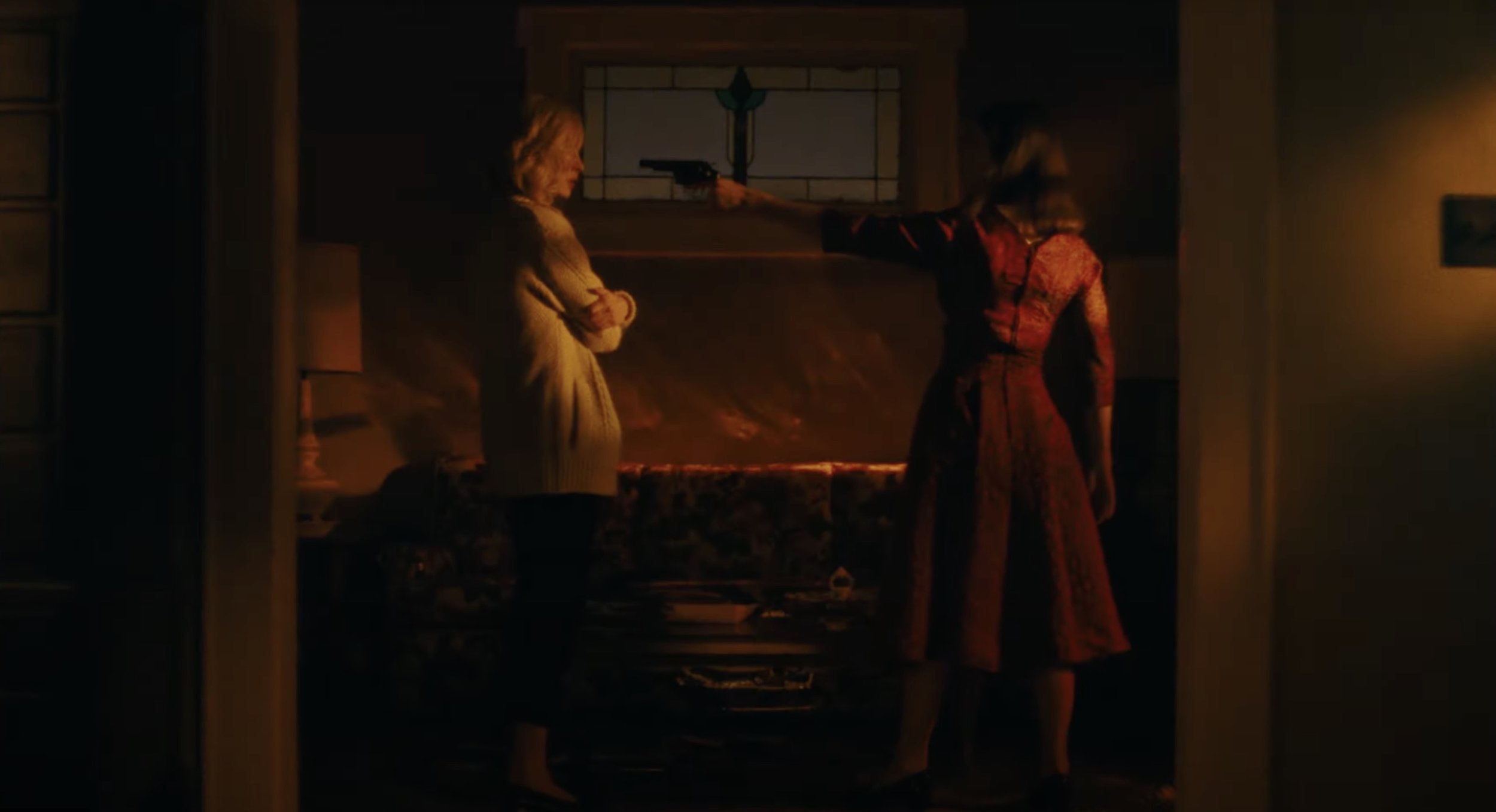 Director William Oldroyd masterfully blends suspense and emotional depth, exploring themes of identity, obsession, and the desire for transformation. EILEEN leaves the audience pondering the complexities of human relationships and the lengths one might go to break free from the shackles of a mundane existence.