Fashion revolutionary Bethann Hardison looks back on her journey as a pioneering Black model, modelling agent and activist.
An essential memoir of fashion pioneer Bethann Hardison, INVISIBLE BEAUTY shines a spotlight on the singular and unapologetic Hardison, one of the fashion industry's most influential icons who, as a pioneering Black model, modeling agent and entrepreneur, has pushed the boundaries of fashion culture and has been at the forefront of progress throughout her career. In her lifetime, Hardison has seen the pendulum swing toward and away from the Black model. At every setback, she spoke up and rallied her colleagues and clients in the industry to advance change. Now in her 70s, the Brooklyn native is writing her memoir, taking stock of her own legacy at a moment when the fashion industry was shaken by discrimination.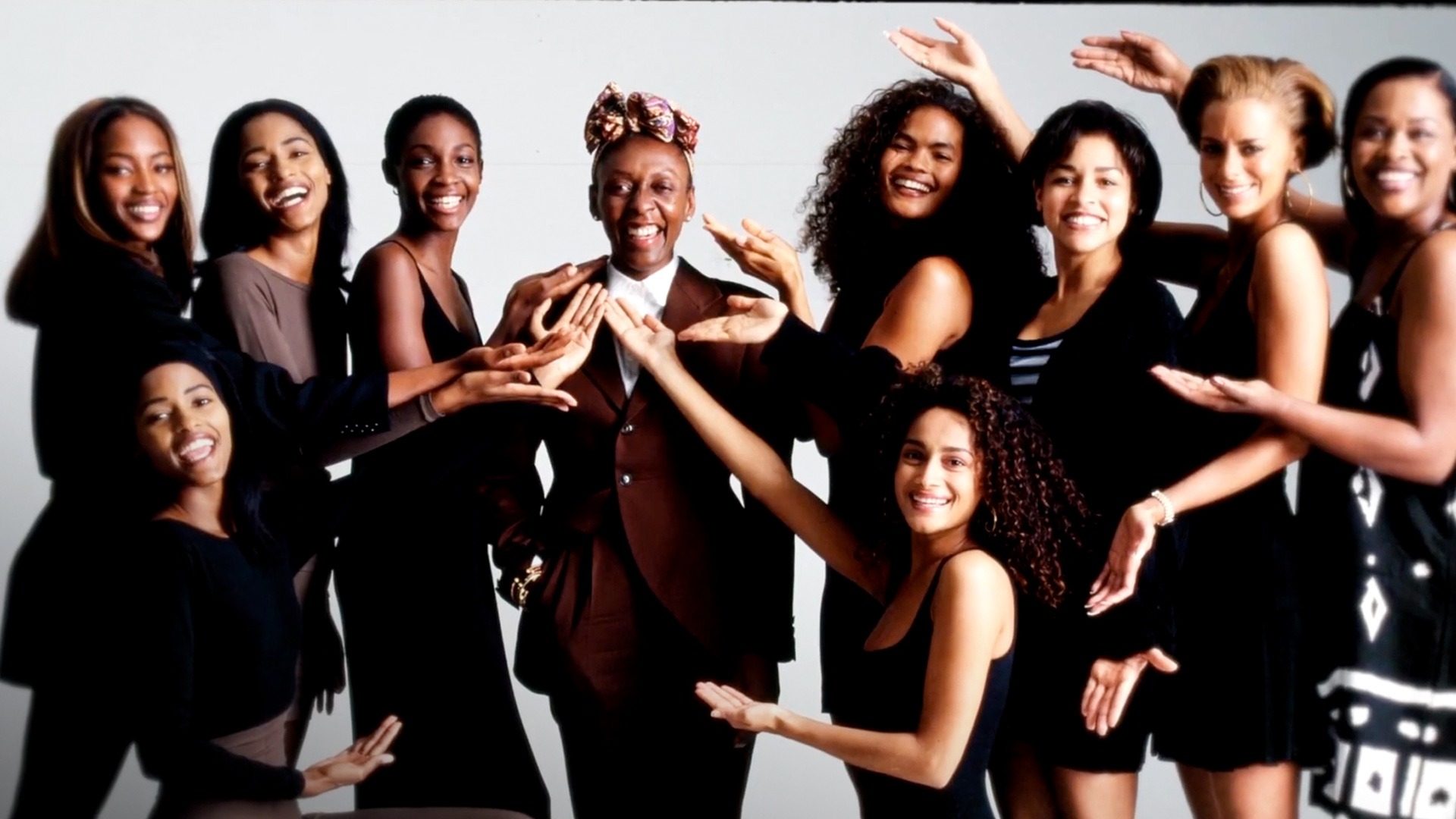 In INVISIBLE BEAUTY, Frédéric Tcheng and Hardison trace her impact on fashion from runway shows in the 1970s to roundtables about the lack of racial diversity in the early 2000s. Featuring intimate interviews with luminaries including Iman, Tyson Beckford, Tracee Ellis Ross, Zendaya, Fran Lebowitz, Pat Cleveland, Naomi Campbell, and Stephen Burrows, INVISIBLE BEAUTY is an absorbing record of the racial evolution of fashion and an original contemplation on the life of an unparalleled trailblazer.