Purchase a ticket
Select your showtime below.
O Cinema
Miami Beach
500 71st St, Miami Beach (786) 207-1919
Additional information
• General Admission - $11.00
• Student / Senior - $9.50
• Members - $7.50
General Admission, Student / Senior & Members tickets are available online AND at the door.
ALL TICKET SALES ARE FINAL. NO REFUNDS. NO EXCHANGES. NO EXCEPTIONS.

*ALL FILMS START EXACTLY AT THE LISTED TIME*
After a casual encounter, a brokenhearted woman decides to confront her life and the most important events about her stranded daughter.
Julieta lives in Madrid with her daughter Antía. They both suffer in silence over the loss of Xoan, Antía's father and Julieta's husband. But at times grief doesn't bring people closer, it drives them apart. When Antía turns eighteen she abandons her mother, without a word of explanation. Julieta looks for her in every possible way, but all she discovers is how little she knows of her daughter.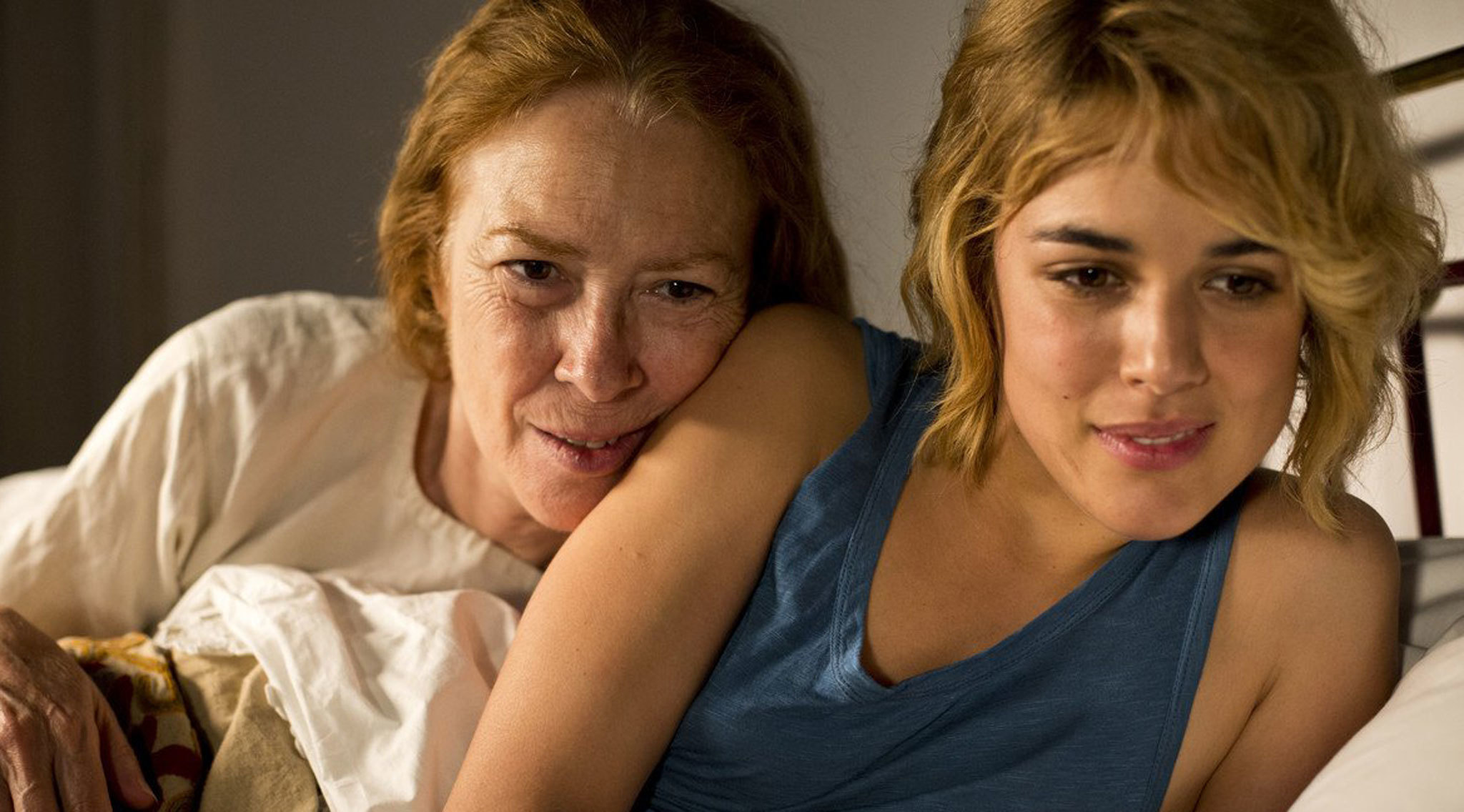 • General Admission - $11.00
• Student / Senior - $9.50
• Members - $7.50
General Admission, Student / Senior & Members tickets are available online AND at the door.
ALL TICKET SALES ARE FINAL. NO REFUNDS. NO EXCHANGES. NO EXCEPTIONS.

*ALL FILMS START EXACTLY AT THE LISTED TIME*
"It's one of his least crazy films in narrative terms, but you couldn't call it subdued, because the colours and textures he's coaxed from a new director of photography, Jean-Claude Larrieu, are even more intoxicating than ever – it's like an unexpectedly dry martini in a dazzling Z-stem glass."
– THE TELEGRAPH
"It might be familiar territory for Almodóvar, but only a master of his art could make it look so easy."
– TIME OUT LONDON
"The brooding suspense of Julieta reflects the protagonist's sense of inchoate guilt: She always suspects that she's done something wrong, but she's never quite sure what."
– VILLAGE VOICE