In the wildly entertaining and refreshingly unfiltered documentary KOKOMO CITY, filmmaker D. Smith passes the mic to four Black transgender sex workers in Atlanta and New York City — Daniella Carter, Koko Da Doll, Liyah Mitchell, and Dominique Silver — who unapologetically break down the walls of their profession. Holding nothing back, the film vibrates with energy, sex, challenge, and hard-earned wisdom.
KOKOMO CITY takes up a seemingly simple mantle — to present the stories of four Black transgender sex workers in New York and Georgia. Shot in striking black and white, the boldness of the facts of these women's lives and the earthquaking frankness they share complicate this enterprise, colliding the everyday with cutting social commentary and the excavation of long-dormant truths. Sharing reflections on knotty desire, far-reaching taboo, identification in labor, and gender's many meanings, these women offer an unapologetic and cutting analysis of Black culture and society at large from a vantage point that is vibrating with energy, sex, challenge, and hard-earned wisdom.
This vital portrait is the daring directorial debut of D. Smith. A veteran of the music industry and a Grammy-nominated producer, singer, and songwriter, Smith brings her sonic skills into stunning harmony with a visual style whose grit and brassiness match the energy and spirit she elicits from her participants. Unfiltered, unabashed, and unapologetic, Smith and her subjects smash the trendy standard for authenticity, offering a refreshing rawness and vulnerability unconcerned with purity and politeness.
JOIN US ON SATURDAY, AUGUST 5th @ 8:00PM FOR A SPECIAL POST-FILM Q&A WITH DIRECTOR D. SMITH AND MODERATED BY RENE RODRIGUEZ!
SPECIAL GUESTS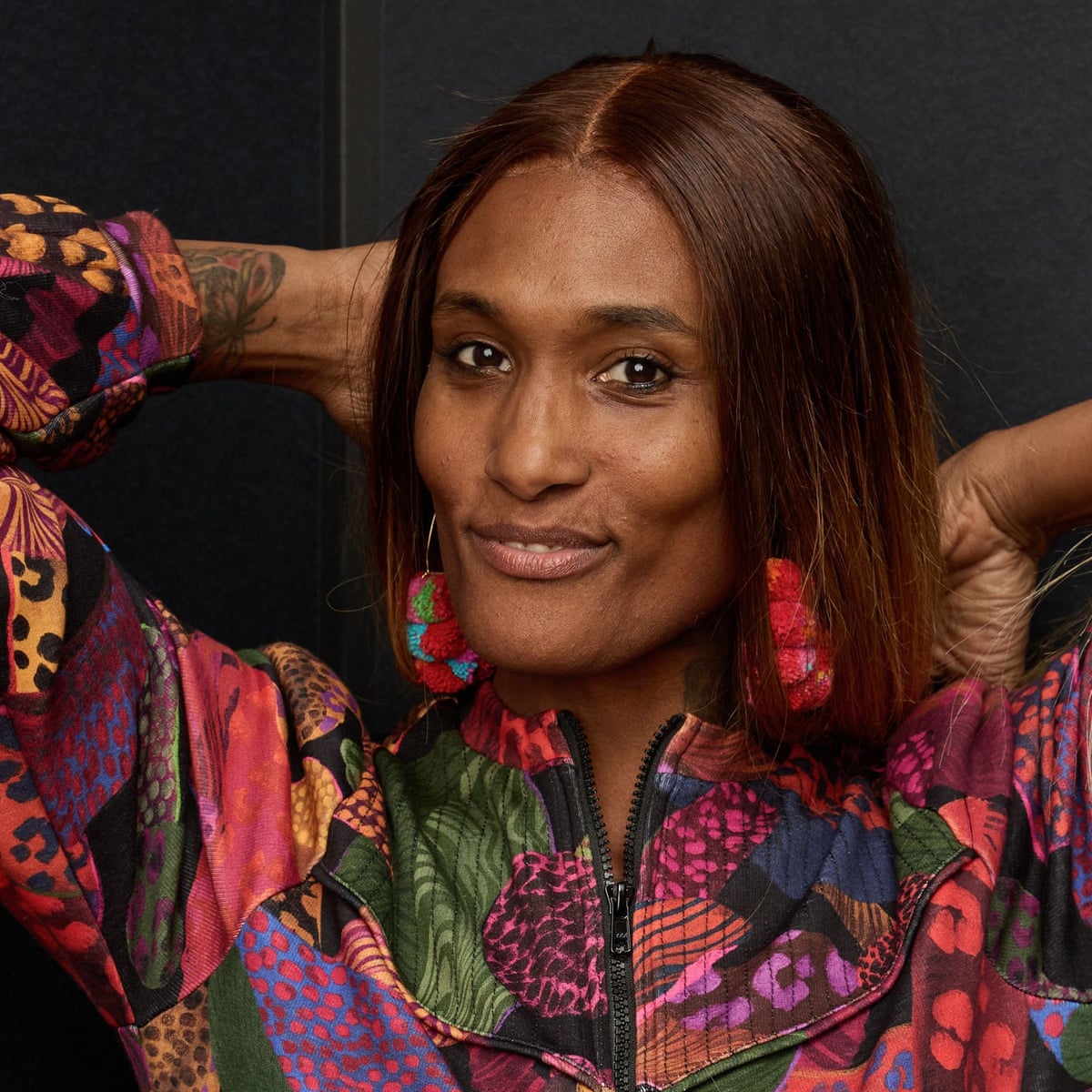 D. SMITH – DIRECTOR
D. Smith is a two-time Grammy-nominated songwriter-producer who produced and is featured on "Shoot Me Down" from Lil Wayne's 8x platinum album Tha Carter III and wrote and produced the No. 1 Billboard dance single "Love Yourself" by Billy Porter. She made history as the first trans woman cast on a prime-time unscripted TV show. This is Smith's directorial feature film debut.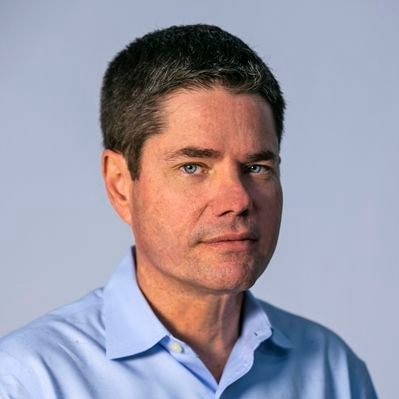 RENE RODRIGUEZ – MODERATOR
Rene Rodriguez is the manager of the Bill Cosford Cinema at the University of Miami, where he also serves as an adjunct professor of film studies. Before then, he had a 32-year career at the Miami Herald, where he worked in a capacity of duties, including a 25-year run as the paper's movie critic.