LOVE HEALS is a feature-length documentary about using the ancient wisdom of energy to realize you are your own greatest healer. This special screening will be followed by a post-film discussion with producer & film subject Dana Croschere and O Cinema founder Vivian Marthell.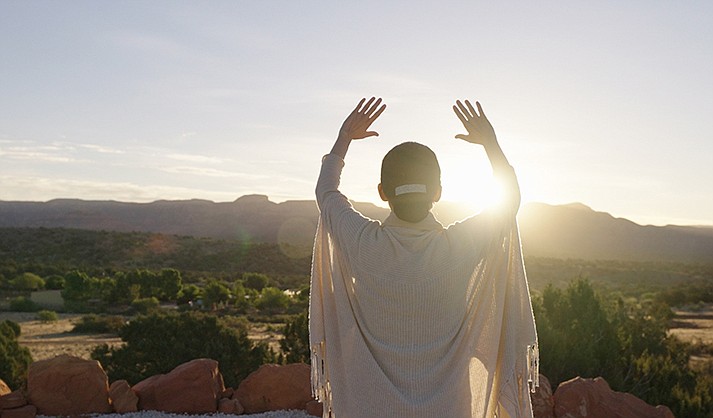 LOVE HEALS follows the journey of Dana, a chronic pain sufferer, in search of healing. Her partner, Krisanna, is a filmmaker, and together they travel the country to understand how this ancient principle has helped so many heal and to see what's possible for those experiencing these practices for the first time.
SPECIAL GUEST:

Dana Croschere
Dana Croschere is not only a producer for LOVE HEALS, but is featured as the main character in the film. Dana's journey is an inspirational one, full of many obstacles including two unsuccessful spine surgeries in 2020. While still feeling chronic pain every day, Dana has been able to harness the power of her mind to accomplish things she once thought impossible by practicing the ancient mind-body techniques featured in LOVE HEALS. She now greets each day with a smile as she works hard to spread the message of LOVE HEALS.