In MONSTER, Charlize Theron delivers a riveting, unforgettable performance as Aileen Wuornos, a woman pushed to her breaking point, leading her down a dark path. This 2003 biographical crime drama reveals the life of Wuornos, a former prostitute who was executed in Florida in 2002 for killing six men during the late 1980s and early 1990s.
Theron, disappearing into the role both physically and emotionally, inhabits Wuornos with a devastating rawness, embodying her turbulent emotions and desperate circumstances. The actress gained significant weight, wore prosthetic teeth, and darkened her skin to transform herself, but it's her unflinching, humanizing portrayal of Wuornos's inner struggles and grim reality that defines her performance.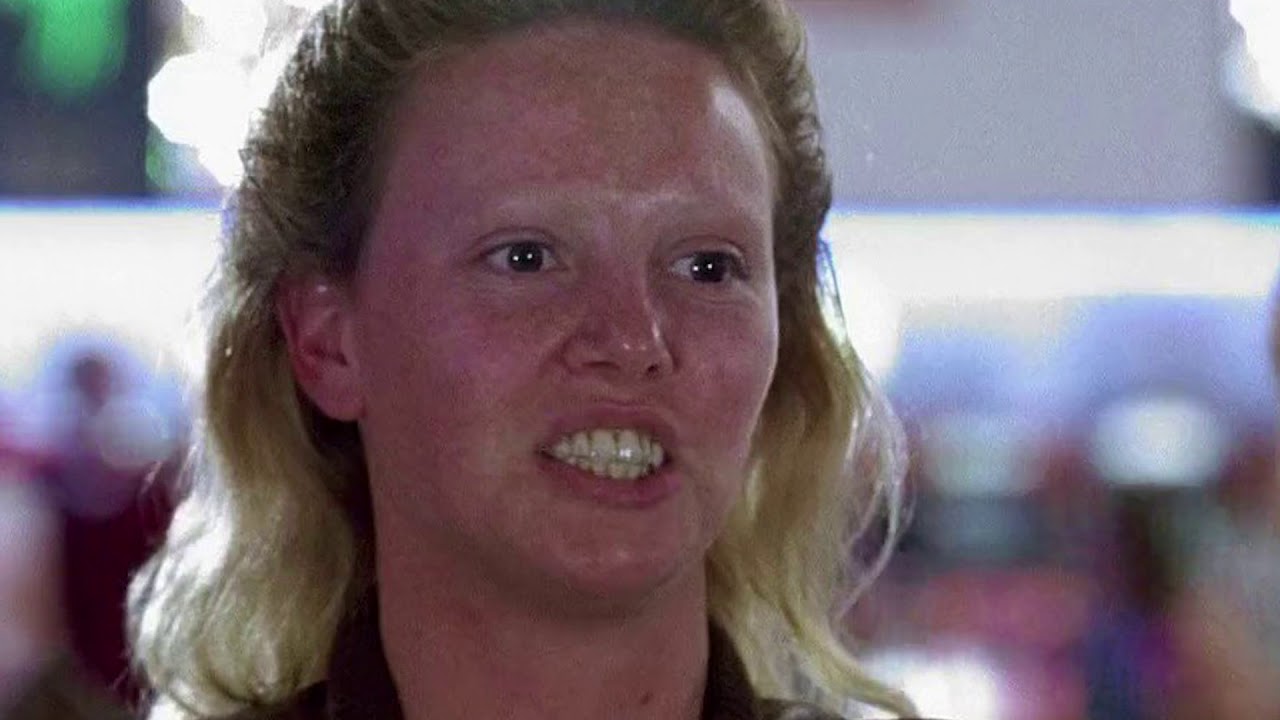 In a story fraught with desperation, Theron's Wuornos finds a glimmer of hope in a romance with Selby Wall, portrayed by Christina Ricci. Wall is a lonely young woman searching for connection, and their relationship provides both a sweet respite and a tragic counterpoint to the escalating violence of Wuornos's actions.
MONSTER is a haunting study of how life's brutal hardships can morph despair into lethal fury. Theron's performance, brave, empathetic, and unsparingly honest, earned her an Academy Award and remains a tour de force in character transformation, reminding us of the power of cinema to evoke understanding and empathy for even the most tormented and marginalized individuals.