BEFORE NIGHT FALLS is a gripping and poignant biographical drama that follows the life of the Cuban writer and dissident Reinaldo Arenas, brilliantly portrayed by Javier Bardem. The film, directed by Julian Schnabel, showcases Bardem's unparalleled acting prowess as he brings to life the struggles and triumphs of Arenas, who faced persecution for both his political beliefs and his homosexuality in Fidel Castro's Cuba.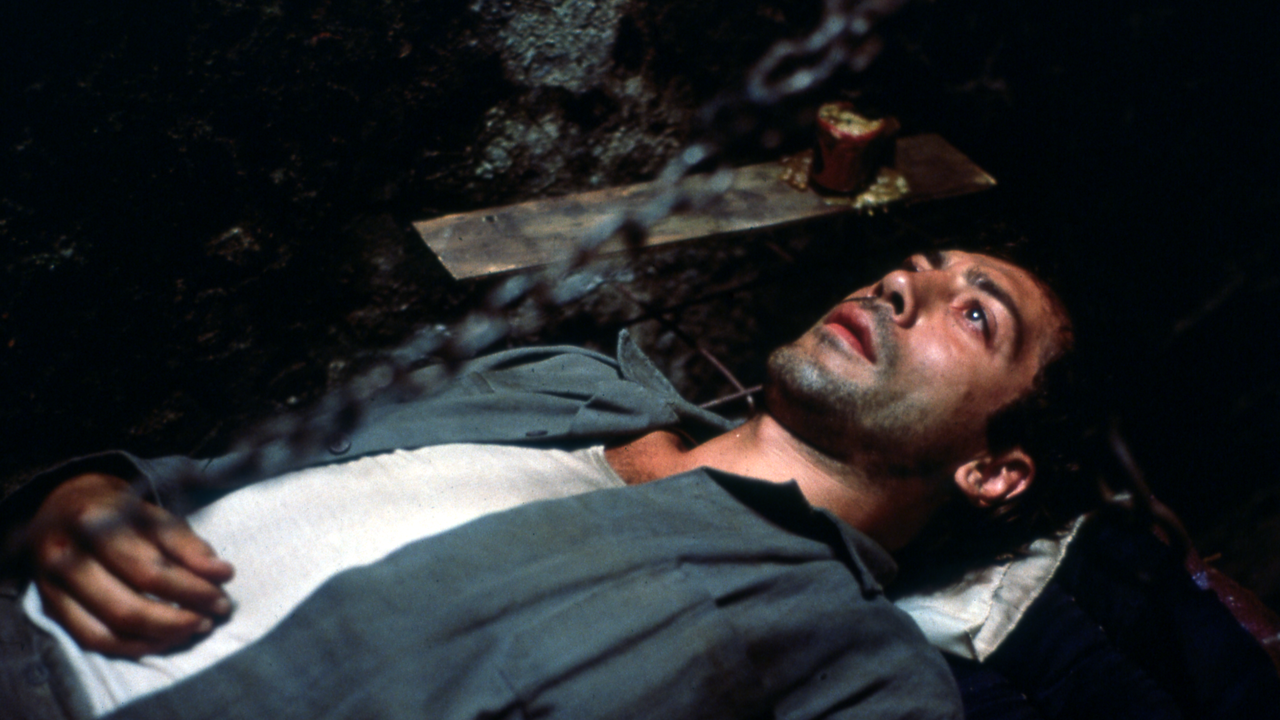 Javier Bardem delivers a tour-de-force performance, capturing the essence of Arenas' spirit, his passion for writing, and his unwavering determination in the face of adversity. Bardem's portrayal is nuanced and deeply empathetic, showcasing the actor's remarkable ability to delve into the complexities of his character's emotions and experiences. His portrayal of Arenas is both heartbreaking and inspiring, earning Bardem an Academy Award nomination for Best Actor.
The movie explores the significant moments of Arenas' life, from his impoverished childhood and early enthusiasm for the revolution, to his disillusionment with the Cuban government and subsequent persecution. Bardem's performance is complemented by a strong supporting cast and Schnabel's direction, which brings a visual poetry to the film that enhances the emotional depth of the story. BEFORE NIGHT FALLS is a testament to the power of the human spirit and the transcendence of art, with Javier Bardem's remarkable performance standing as the linchpin that holds this compelling narrative together. His embodiment of Reinaldo Arenas is a true cinematic triumph, capturing the essence of a man who refused to be silenced, and shining a light on a dark chapter of Cuban history.