Get in the Halloween spirit with a one-night screening of Robert Wiene's fantastical tale, THE CABINET OF DR. CALIGARI, co-hosted by our friends at The Wolfsonian–FIU!
THE CABINET OF DR. CALIGARI is a quintessential German Expressionist film directed by Robert Wiene in 1920 that unfolds within a surreal, nightmarish landscape. In the story, Francis recounts his terrifying experiences in the small German town of Holstenwall. The tale initiates with the arrival of Dr. Caligari, a sinister figure who exhibits a somnambulist, Cesare, at a carnival. Cesare, a sleepwalker enslaved within a coffin-like cabinet, is under Caligari's hypnotic control, compelled to execute his master's murderous whims. When a series of mysterious deaths besiege the town, Francis' suspicions intensify, leading him to investigate Caligari. In the climax, it's revealed that Francis himself might be an inmate in an insane asylum, casting doubt over the narrative's reality. The film is celebrated for its visual style, featuring distorted sets and sharp, irregular shapes, mirroring the twisted psychological states of its characters, effectively conveying an atmosphere of anxiety and impending doom. Through its exploration of madness and authority, the film provides a chilling allegory of the authoritarian tendencies surfacing in Germany at the time.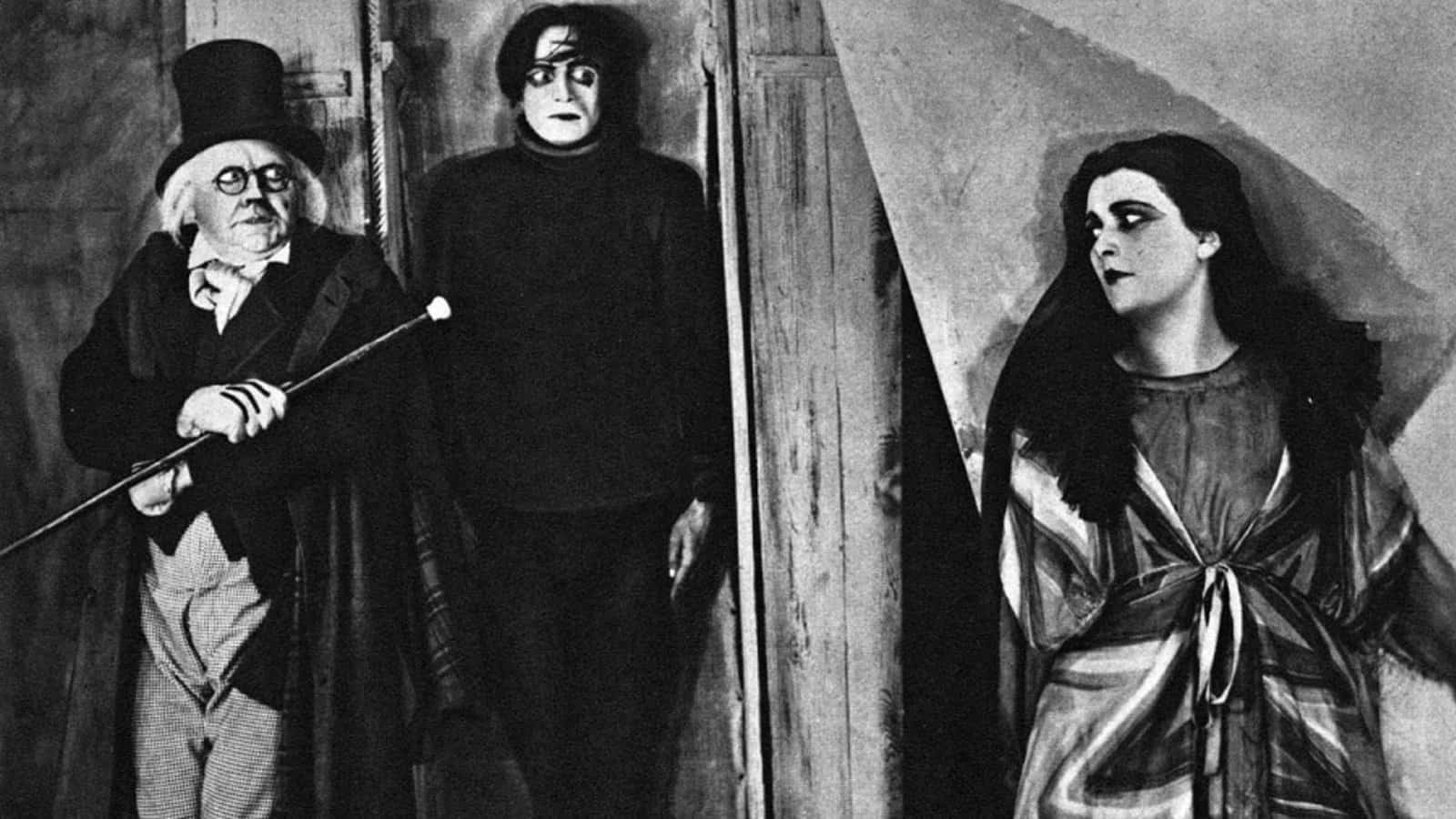 Enjoy Howl-O-Ween at The Wolf—A Day of Dreadful Fun, before heading across Washington Avenue to catch a 5:30pm screening and pre-film horror talk by Wolfsonian chief librarian + curator of library collections Frank Luca.