THE SEA INSIDE is a profoundly moving film directed by Alejandro Amenábar, based on the true story of Ramón Sampedro, a Spanish man who fought a 28-year campaign to win the right to end his own life. Javier Bardem delivers a tour-de-force performance as Sampedro, fully embodying the physical and emotional challenges faced by his character, who is left quadriplegic after a diving accident.
Bardem's portrayal is both nuanced and powerful, capturing the complexity of Sampedro's struggle with his condition, his longing for freedom, and his love for the people around him. The actor conveys a range of emotions with minimal physical movement, relying on facial expressions, voice, and eyes to express the inner turmoil and strength of his character. His performance is both heart-wrenching and inspiring, serving as the emotional anchor of the film.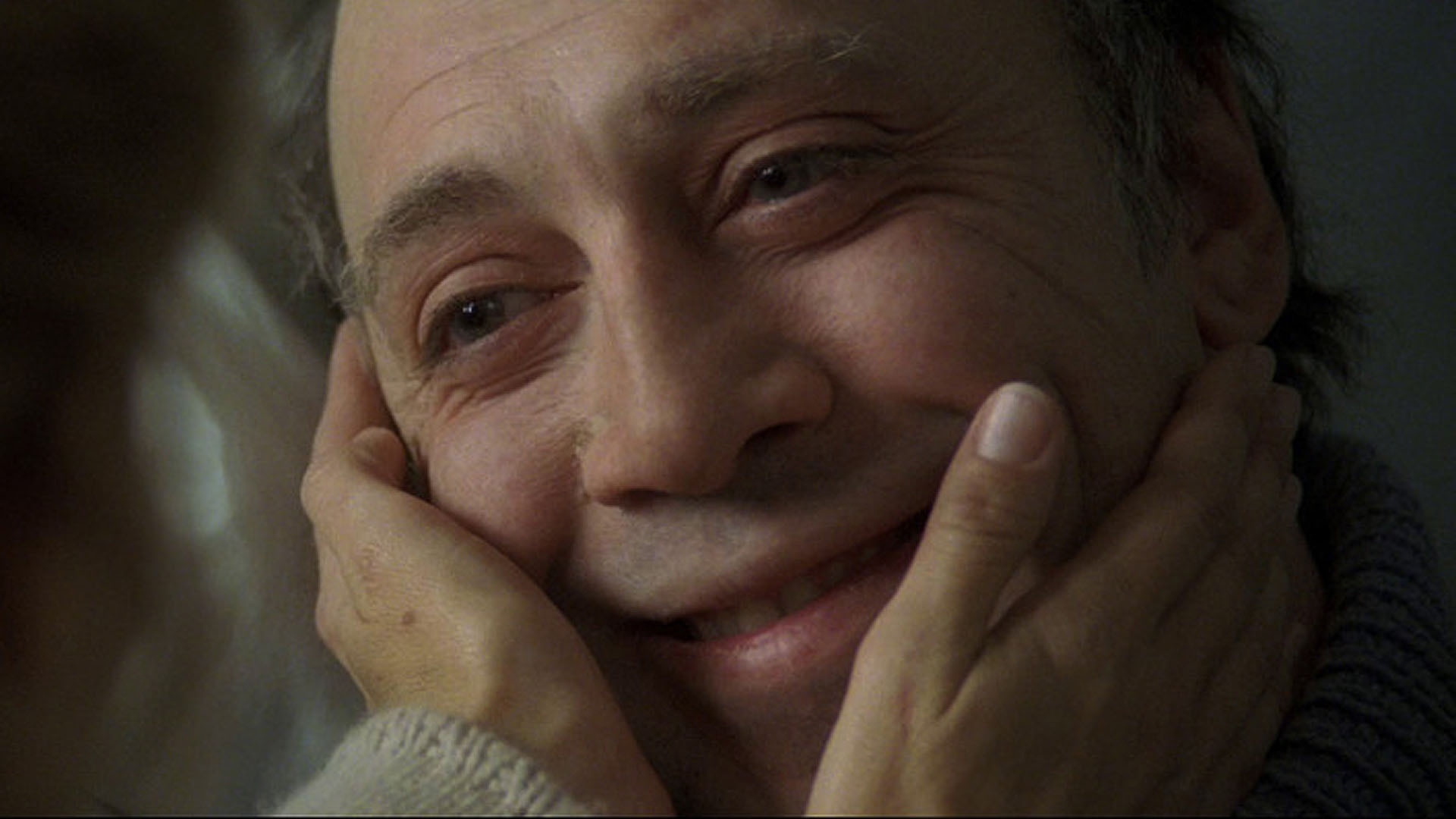 THE SEA INSIDE is not just a testament to Bardem's acting prowess, but also a poignant exploration of the themes of life, death, and the right to choose one's fate. It is a compelling and emotional journey that is sure to leave a lasting impact on its viewers.