How did the willful daughter of a Himalayan forest conservator become Monsanto's worst nightmare? THE SEEDS OF VANDANA SHIVA tells the remarkable life story of Gandhian eco-activist Dr. Vandana Shiva, how she stood up to the corporate Goliaths of industrial agriculture, rose to prominence in the organic food movement, and inspired an international crusade for change.
Vandana Shiva is a modern-day revolutionary, and for forty years has been fighting a heroic battle on behalf of humanity and the ecologically besieged natural systems that support us. But she is opposed by powerful multinational corporations invested in continuing their degenerative but lucrative agricultural practices. By profiling one of the greatest activists of modern times, the film looks at the epic struggle over who controls the world's food systems, and asks the question, who will prevail?
THE SCHEDULE:
• 11:00am – Doors Open
• 11:30am – Brunch by Green Gables Cafe
• 12:00pm – Film Starts
• 1:30pm – Post-Film Discussion
THE MENU:
Delicous Vegan Picadillo Bowl – Soy Based Picadillo, Jasmin White Rice, Black Beans, with Sweet Fried Plantains.
Guava & Cheese Pastelito
majik.love Cacao Tea
SPECIAL POST-FILM GUEST: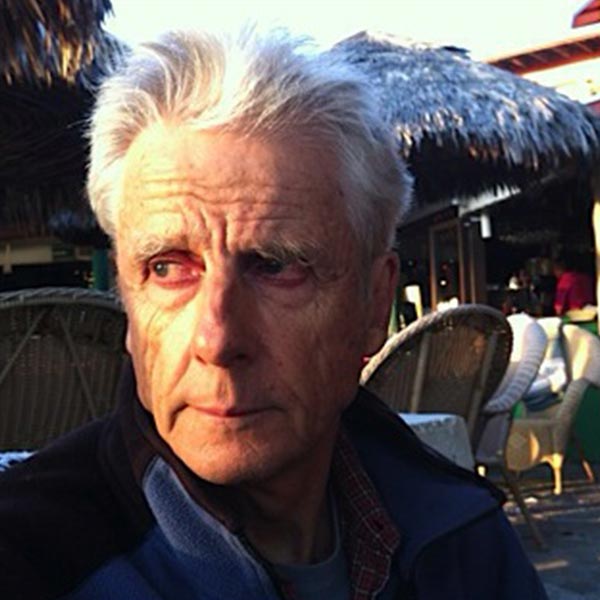 PRODUCER / DIRECTOR, JIM BECKET

Jim brings a varied career to his filmmaking: developmental economist, human rights lawyer, journalist, and author. As Director of Public Information for the United Nations High Commissioner for Refugees, Jim made several films about international refugee problems around the world. Since then he has co-produced several documentaries on contemporary environmental issues, including The Green Patriarch, The Amazon: The End of Infinity, The Arctic: The Consequences of Human Folly, and El Misterio del Capital de los Indigenas Amazonicos. Jim's most recent film was the multi-award-winning Sons of Africa. Jim's awards include festival Best Film awards, two Humanitas Awards, and a George Foster Peabody award.