In the poignant film TULLY, Charlize Theron delivers a stellar performance as Marlo, a weary mother of three grappling with postpartum depression. Directed by Jason Reitman and written by Diablo Cody, the narrative provides a raw, candid exploration of motherhood's challenges, driven by Theron's committed portrayal of a woman confronting exhaustion, anxiety, and loss of identity.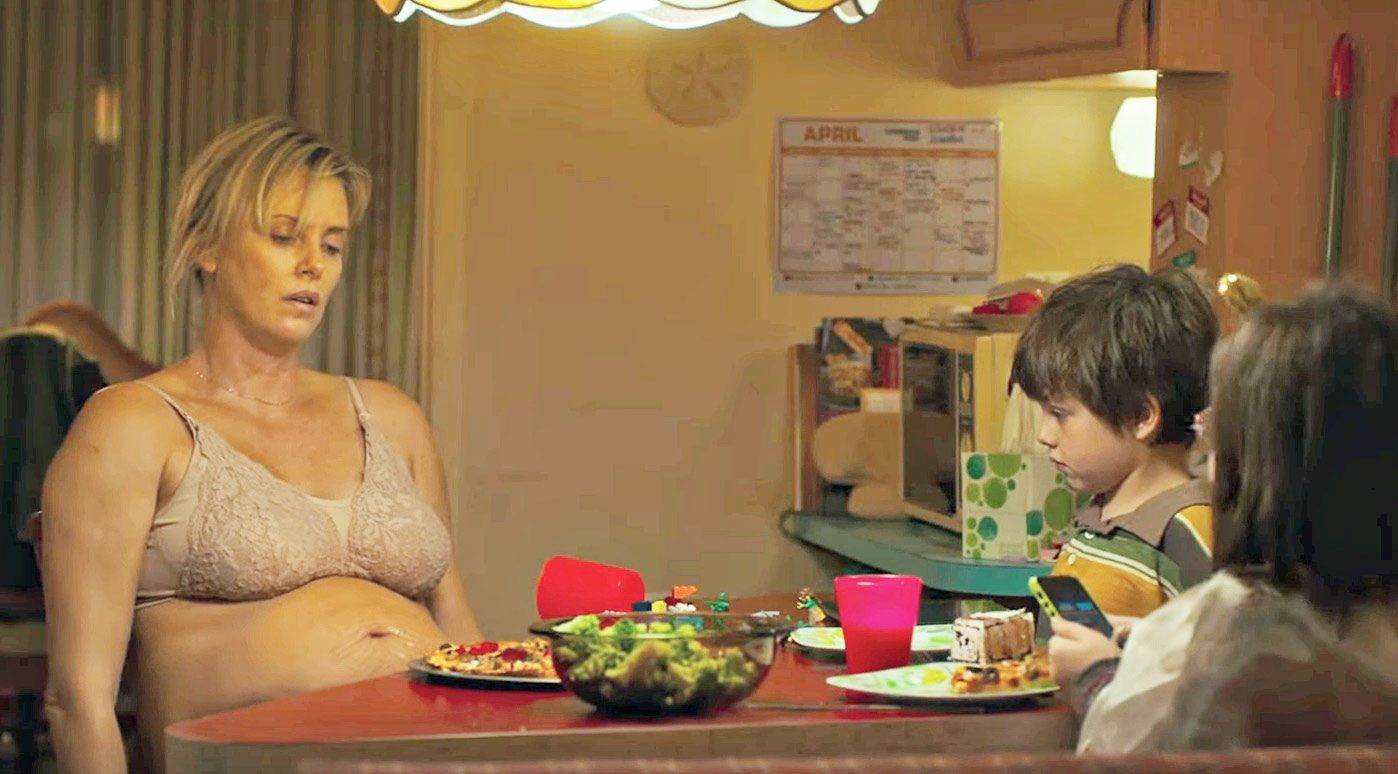 The arrival of night nanny Tully, depicted by Mackenzie Davis with ebullient charm, introduces a change in Marlo's monotonous existence. Through their deepening relationship, the film contrasts different stages of womanhood and underlines the emotional journey of being a mother. Theron's nuanced performance, balancing her character's strength and fragility, anchors this emotional tale.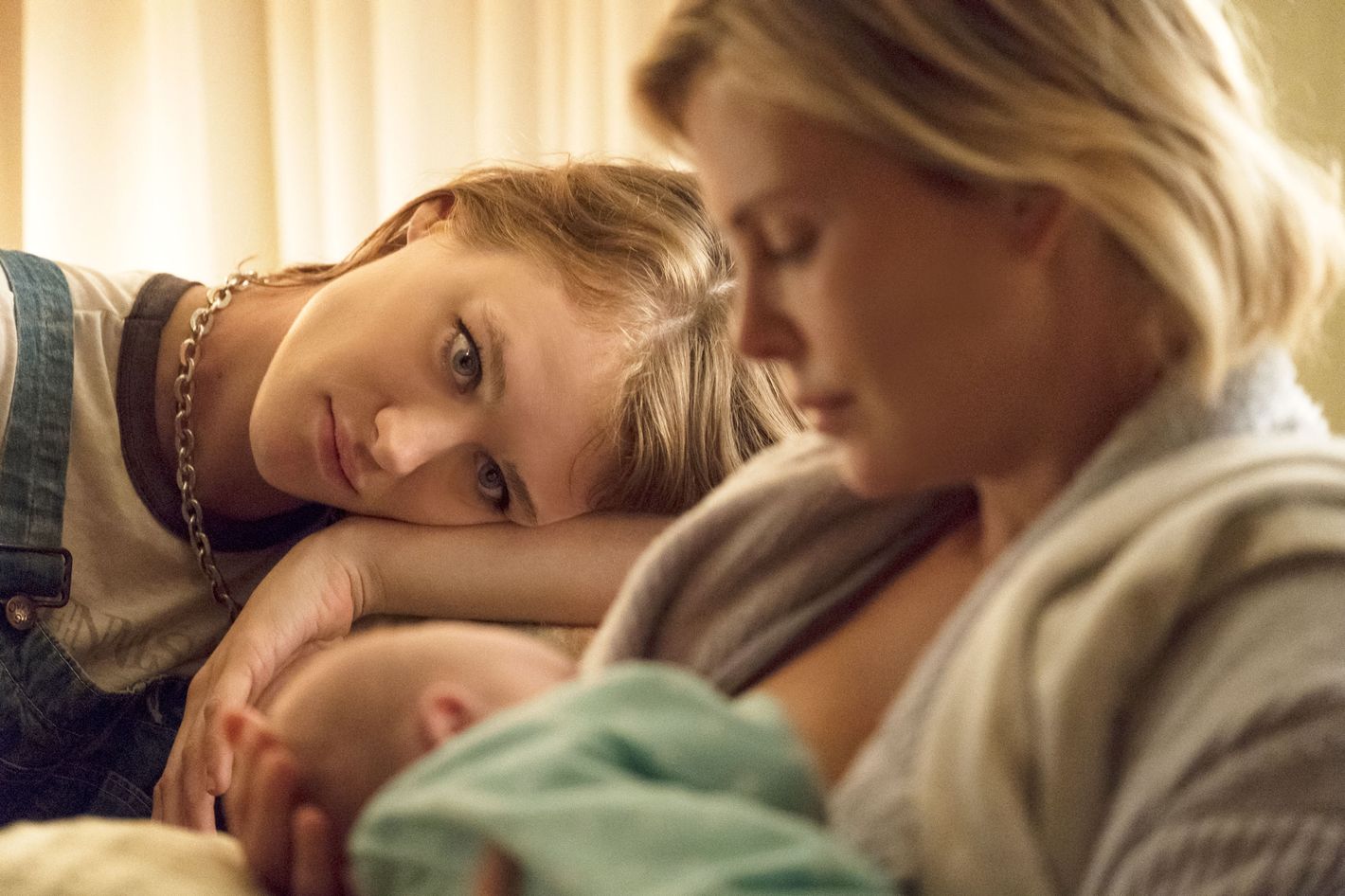 TULLY offers an impactful reflection on the highs and lows of motherhood, with Theron's transformative performance at its heart. Her ability to embody the multi-faceted struggle of her character makes the film a compelling viewing experience.